2020.1.21 未分類
Notes on who should be signing up for a car insurance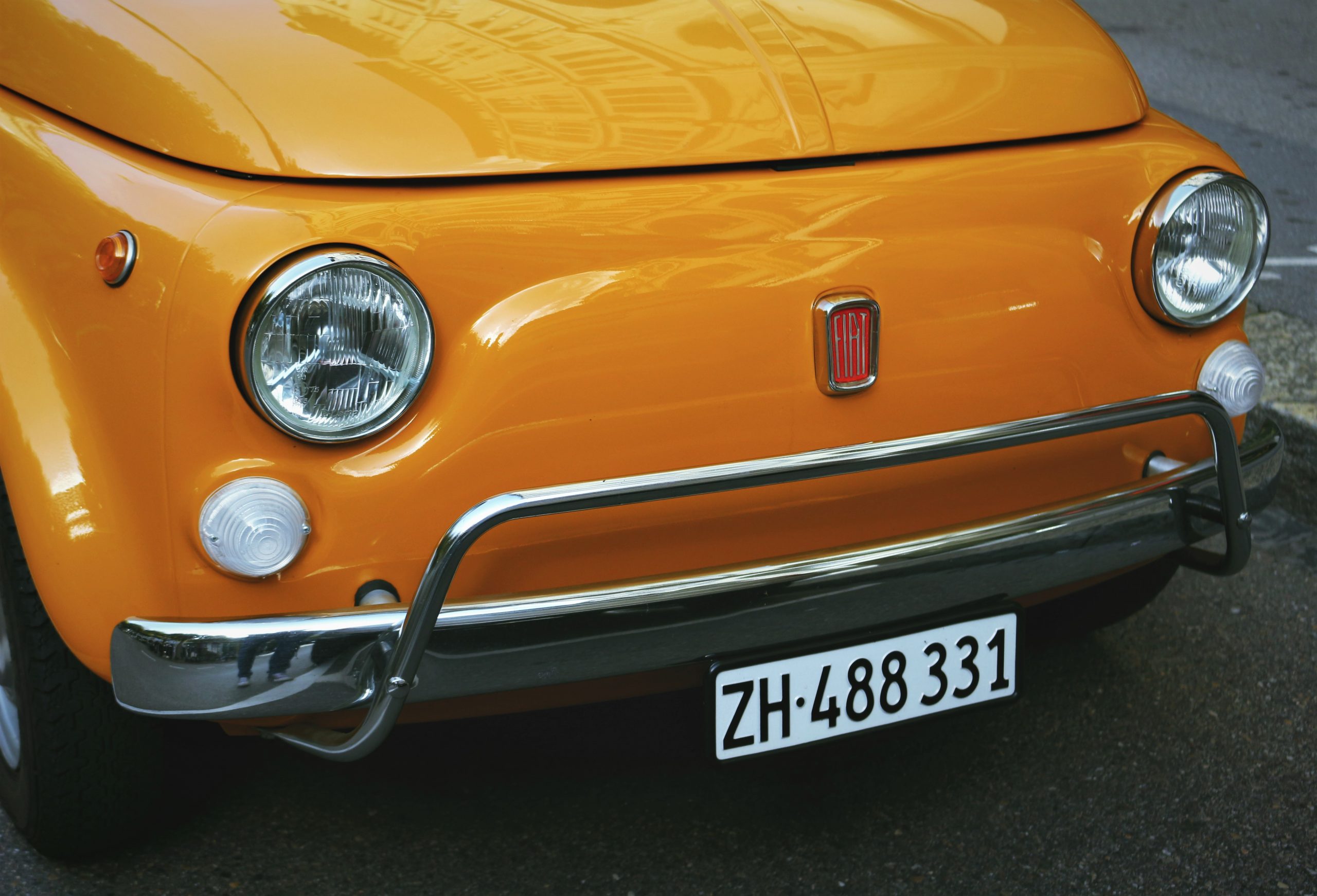 Question : 

The insurance company informed us that we would not be covered for the accident.
What did I do wrong?
Answer: 
Upon signing up for the coverage, whoever is signing will be covered under the policy. 
The scope of the insurance policy:
① Signer(insured )

② Person who uses or owns the insured vehicle. 
-Spouse of registered insured
-Relatives of the registered insured or his / her spouse
-Unmarried child separated from the registered insured or his / her spouse

③Person uses or owns the insured vehicle with the consent of the registered insured
Since his son is married and separated, he and his father are registered insured persons.
However, his son is not an insured person because he is not an unmarried child living independently.
Because an insured car is actually owned by his son, ② and ③ would not apply to this case. Thus, his son is not within the coverage as far as the company is concerned.
How could this happen? The reason behind is that since his son owns the car, the father should not have had himself registered as a registered insured. Or rather he should have had his son registered as a registered insured and registered himself as a singer.
When you encounter a similar situation, you must get in touch with your insurance company and try to resolve the issue by proving an explanation as to why you wanted the insurance and evidence such as Residence Card, Family Register, vehicle inspection certificate that could potentially show your intention of signing up for the car insurance.  Give a full and detailed explanation and check to see if you can renew the policy. 
If any third party is involved (such as an insurance agency), your intention could have been clear to the insurance policy, therefore, you may be able to shit the blame to the third party.