Consult with us if you have any concerns relating to traffic accidents
We listen to your concerns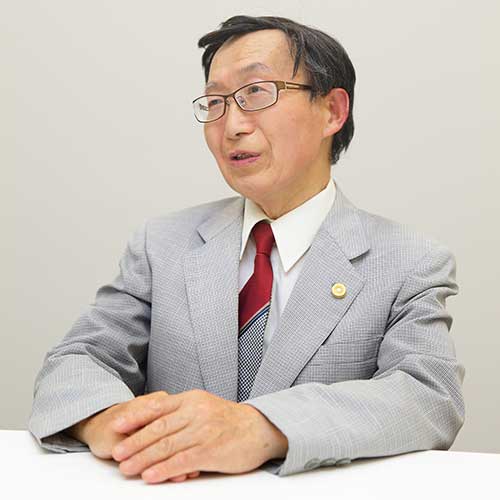 Dealing with anxiety after a serious traffic accident is not easy.
The emotional distress caused by a traffic accident often continues after the incident. Information provided to you by insurance companies themselves cannot be entirely trusted, and in order for you to get the best possible compensation for your accident, you are best off consulting with a lawyer to assess your situation and best cause of action. Inquiries should be made first.
Please call us. Our experienced operators will guide you towards your next step
---
Are you suffering from the severe aftereffects of your accident?
If you are still troubled by the debilitating aftereffects of your traffic accident, or have not obtained enough compensation to maintain an adequate standard of living, you should consult us immediately.
---
Not satisfied with the grade of disability you have received?
Please consult us if you are not satisfied with the grade of disability presented by the insurance company. Legal professionals may be able to renegotiate your grade so that you are entitled to more benefits.
---
Struggling to understand the meaning of a "Fixed symptom" ( "症状固定" in Japanese)?
If the victim is deemed to be unable to make improvements on his or her condition even if she continues to undergo further treatment, she will be recognized as a "Fixed symptom." If you make a mistake in making a judgment when responding to such a situation, you may lose out on a considerable sum of money. Therefore in such a case we advise you to consult us at the earliest possible opportunity.
---
Should the situation escalate to such a degree, should I take my case to Court or look for a legal settlement?
There are advantages and disadvantages to both fighting your case Court and a settlement agreement. Settlements may result in an unfair or less desirable accreditation, but you will be able to resolve your case sooner. If you consult with us, we will study your case and propose the best solution.
---